Use technology
The best solutions to problems are most often invented during battles. Everyday life on islands full of castaways is not an exception. To successfully protect your territory or gain control of a new one, you will need the advantage: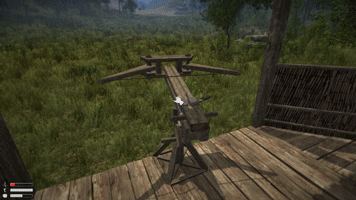 Ballista
The greater the distance, the safer you are. Ballista may be slow to load and unable to move but the ability to pierce a target with a 1,5m dart few hundred meters away in no time shouldn't be underestimated.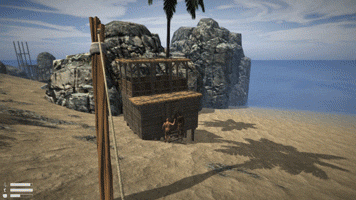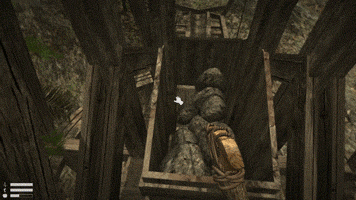 Trebuchet
Unusual situations require extraordinary solutions. When an axe doesn't help or doors are just to thick it's time for a trebuchet. Construction costs both time and resources but nothing surprises like a forced entry through a wall.