Help a devastated harbor bay get back on its feet just after being attacked and burned down. Rebuild, renovate and expand your new stationary business. Attract as many customers as possible, take care of the supply chain and micromanage workshops to become the greatest retired pirate ever!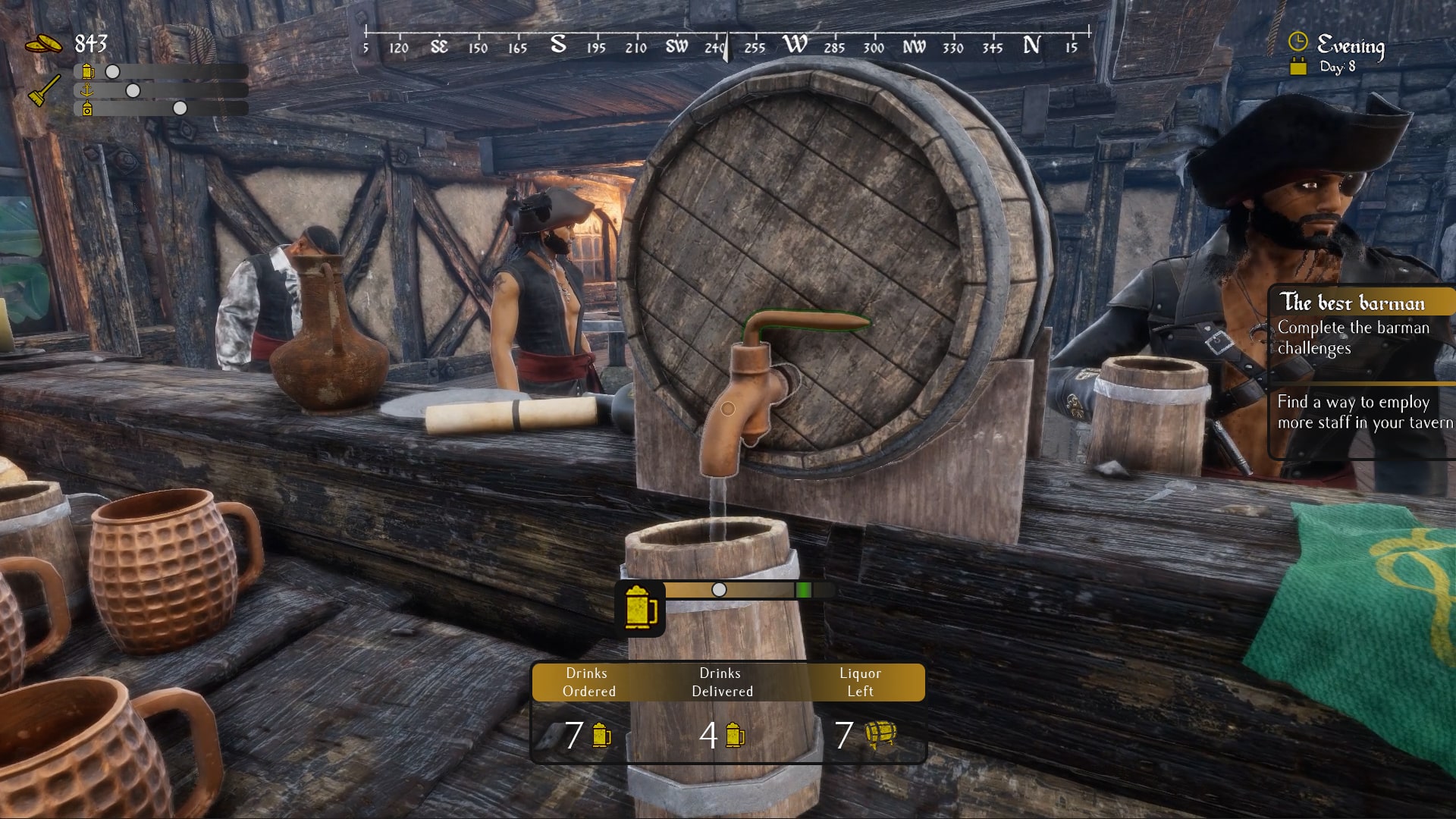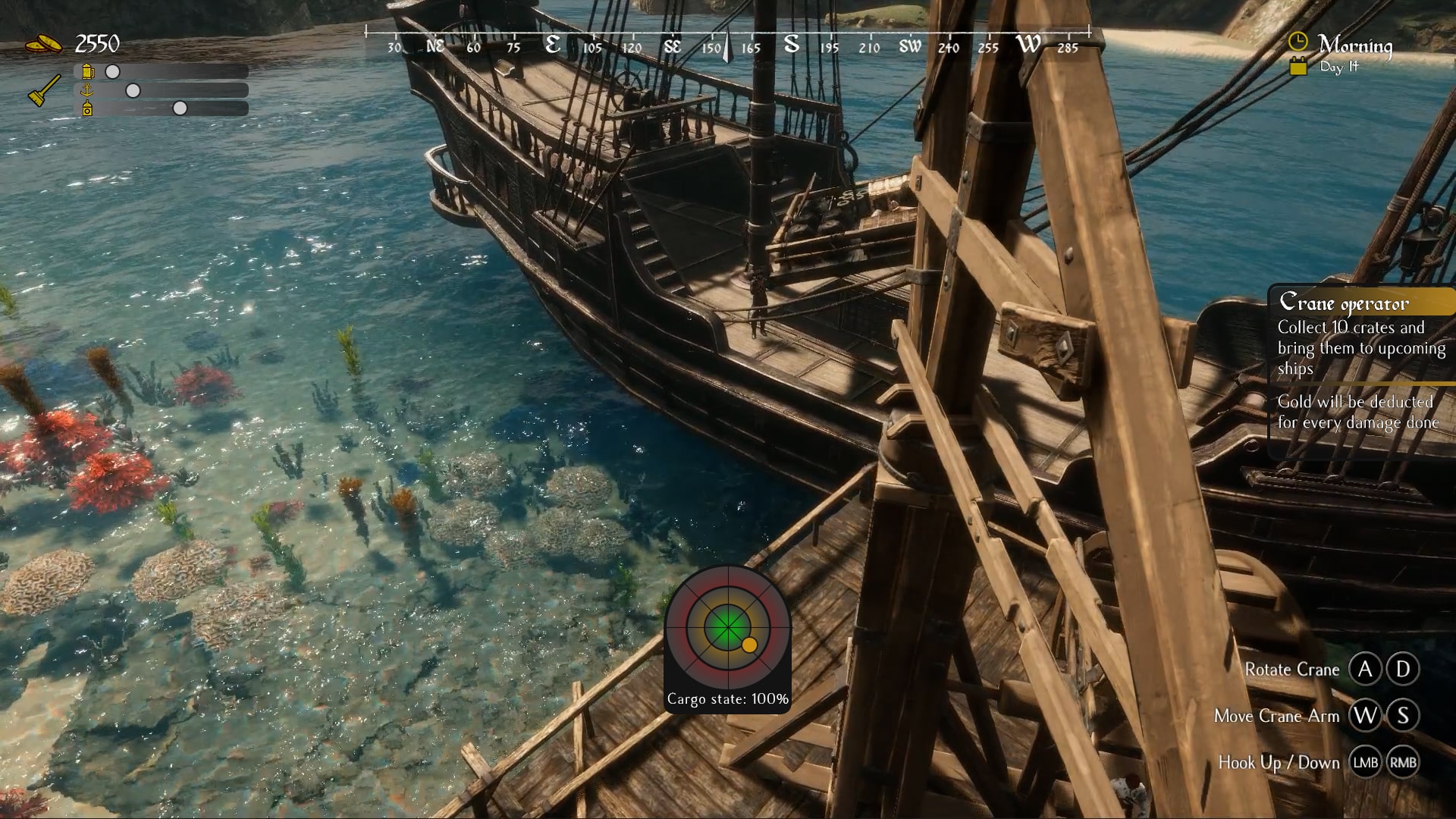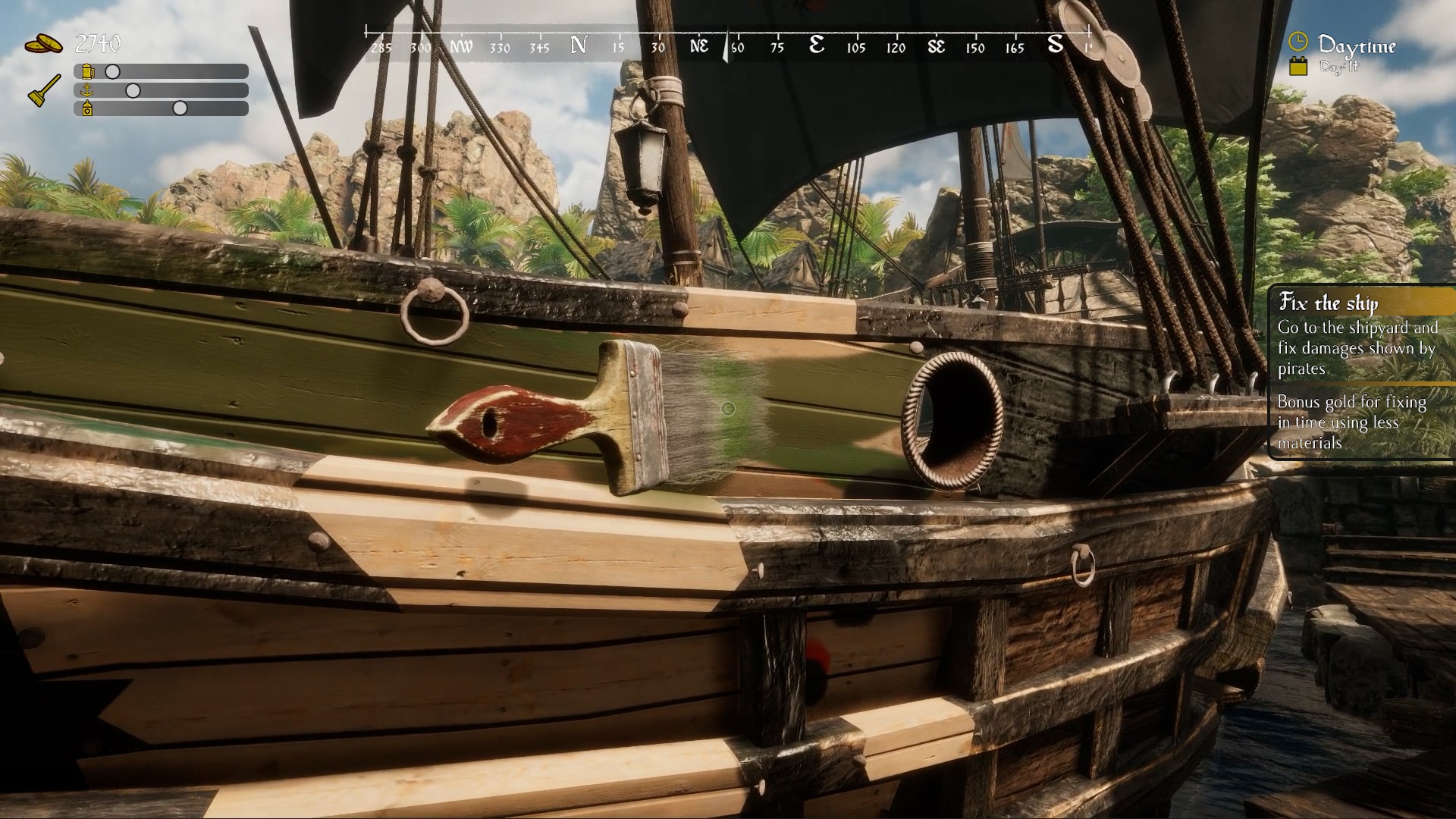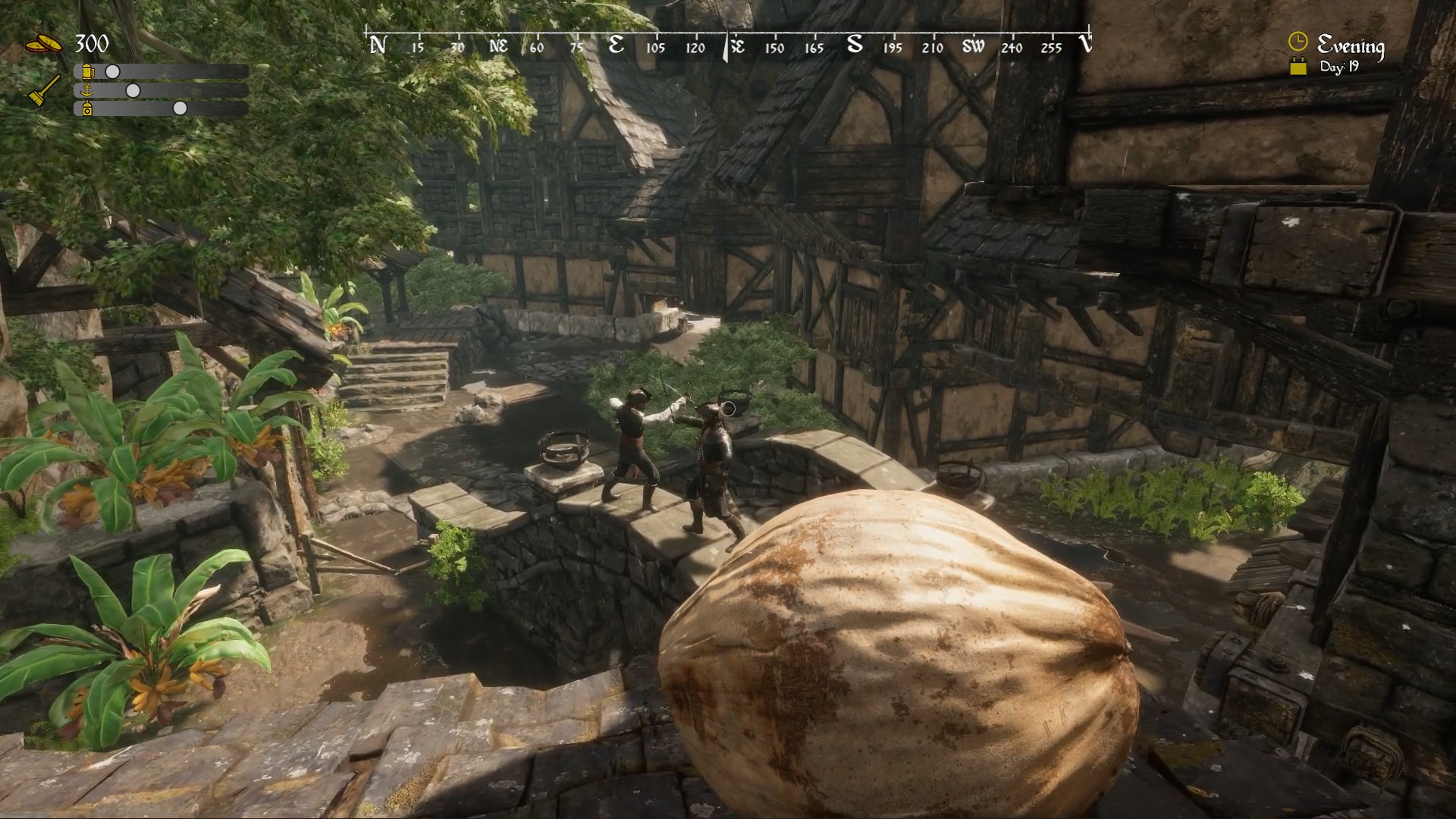 Pirate's Den is a proper and comprehensive renovator game where you, as a retired pirate, try to take care of everything that happens on a deserted tropical island during the Golden Age of Piracy.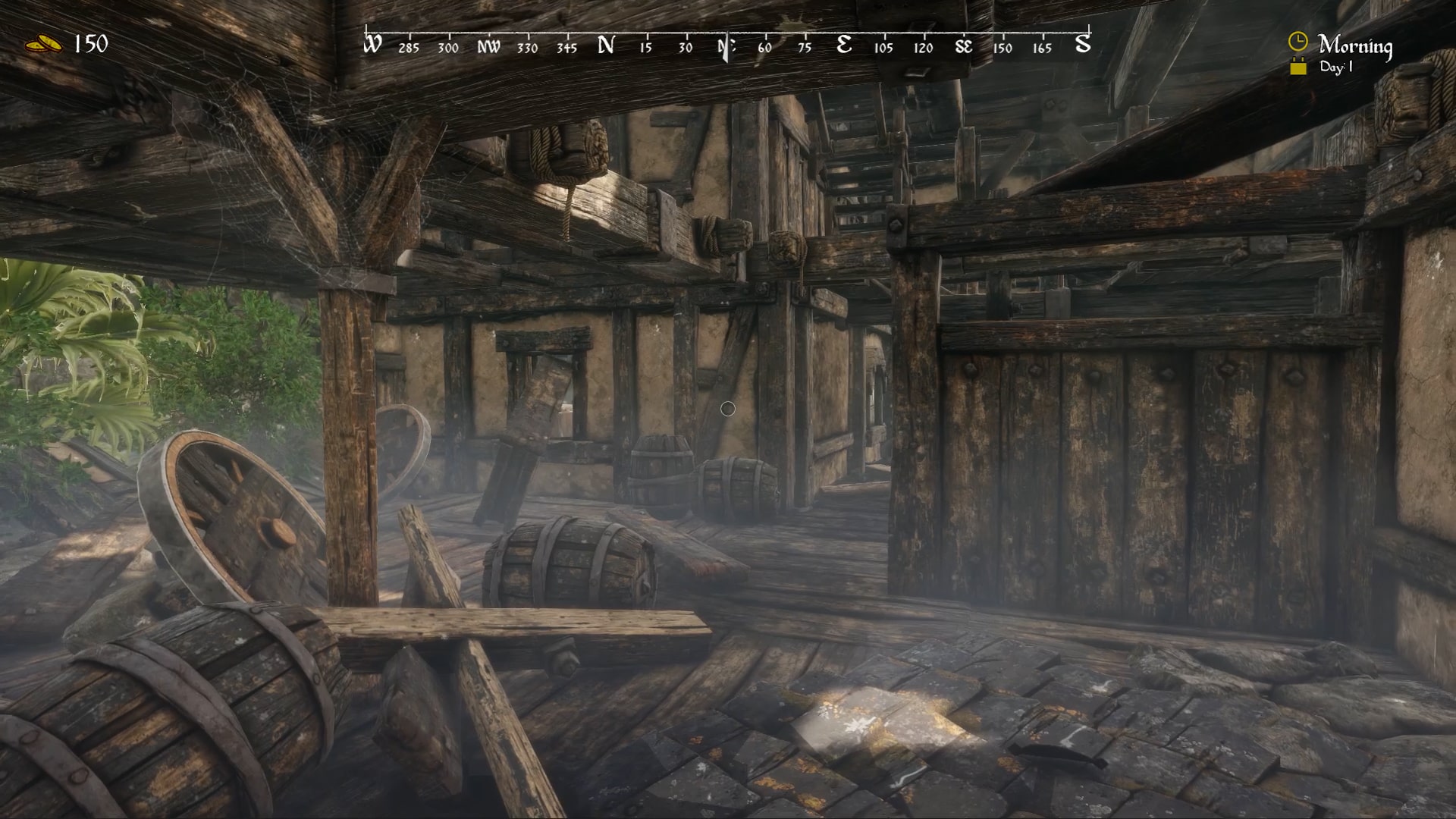 Manage your budget wisely and prepare everything prior to the arrival of the first clients or just sail with the wind and take a challenging route where timing and quick decision making are essential to avoid bankruptcy.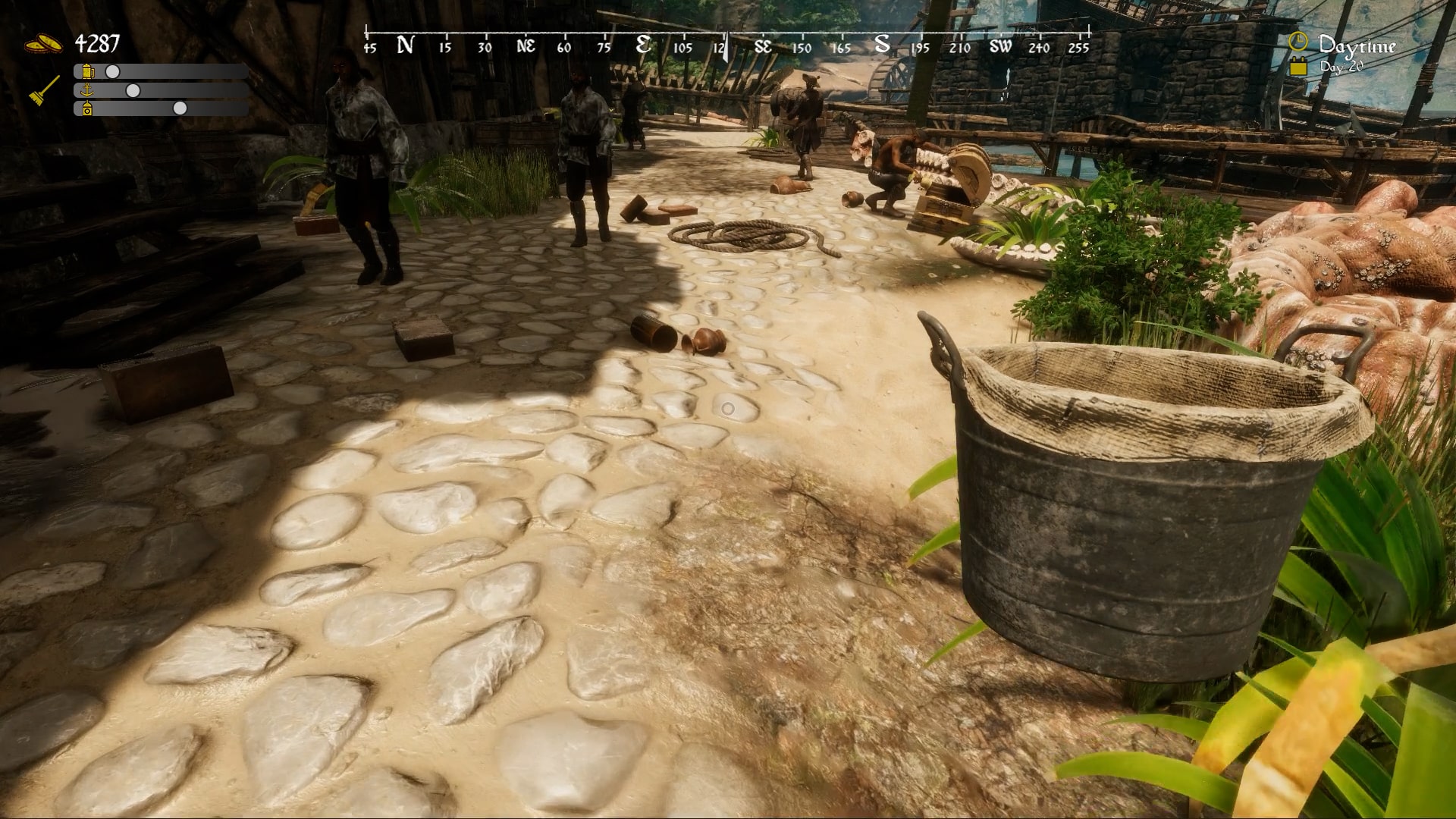 Take a job of a barman, carpenter, ship builder, sail painter, shift manager, tavern keeper, market trader or just hire someone to do that for you! Setting your priorities and outsourcing tasks is the main responsibility of the boss, also in the world of pirates!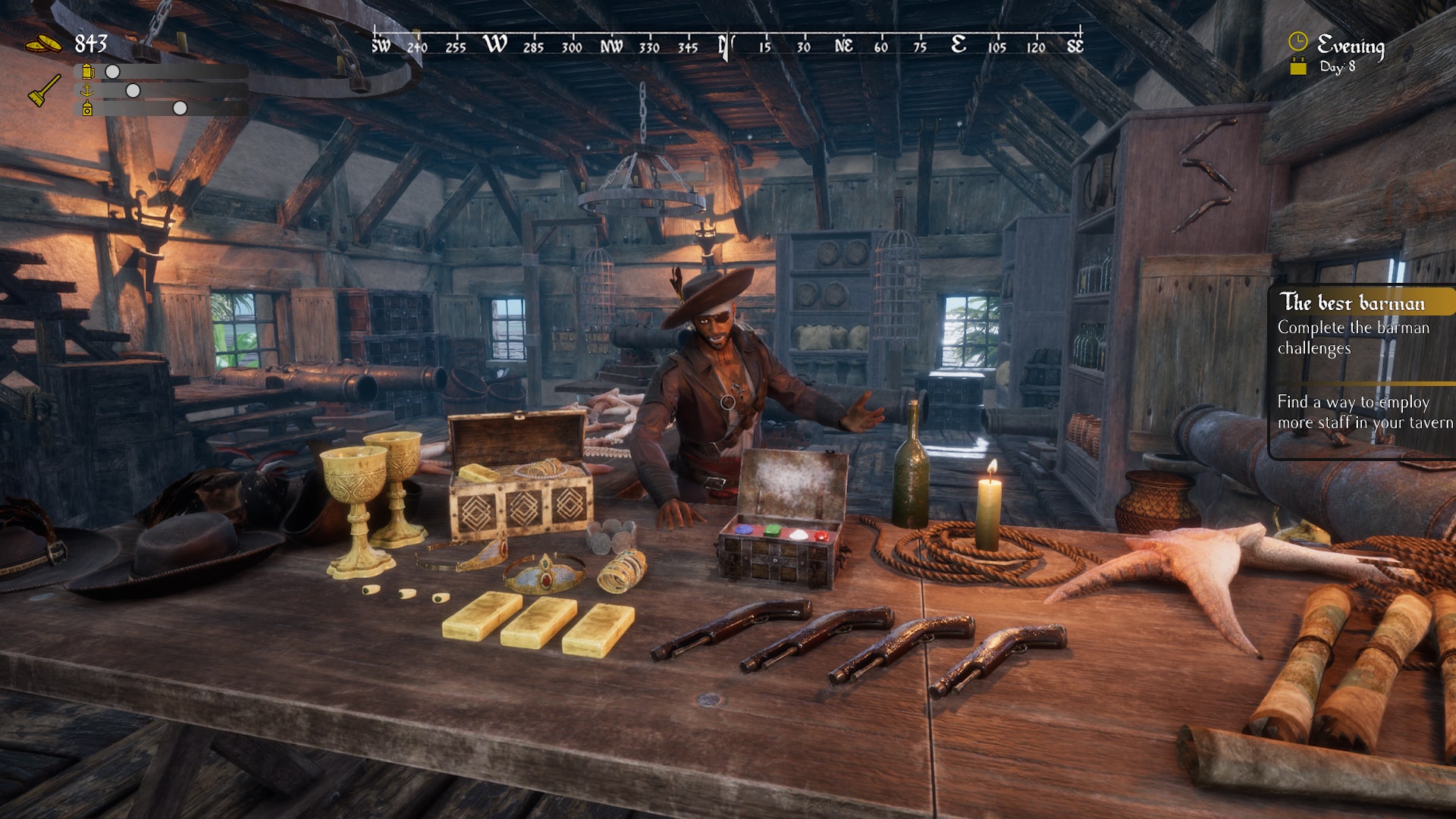 Follow a storyline of a pirate who wanted to live his second youth peacefully on an island but still needs to fulfill obligations of his previous occupation. When you're doing just fine, there's always someone to remember this pile of gold that you borrowed long long time ago.
Key Features:
Rebuild, renovate and run a proper pirate's bay on a deserted tropical island.
Attract crews and lone wolf pirates with variety of taverns, shops and shipyards.
Hire and manage staff to help you run the business.
Customize harbor, buildings and interiors to your liking.
Micromanage various stats from street cleanliness to employee wages and pirate respect.