Chill out as you explore the beautiful, realistic island of exiles. Gather resources, craft tools, construct buildings and settlements. Manage tribe and automate your gameplay. Discover 4 lands, a storyline and save the inhabitants of the island.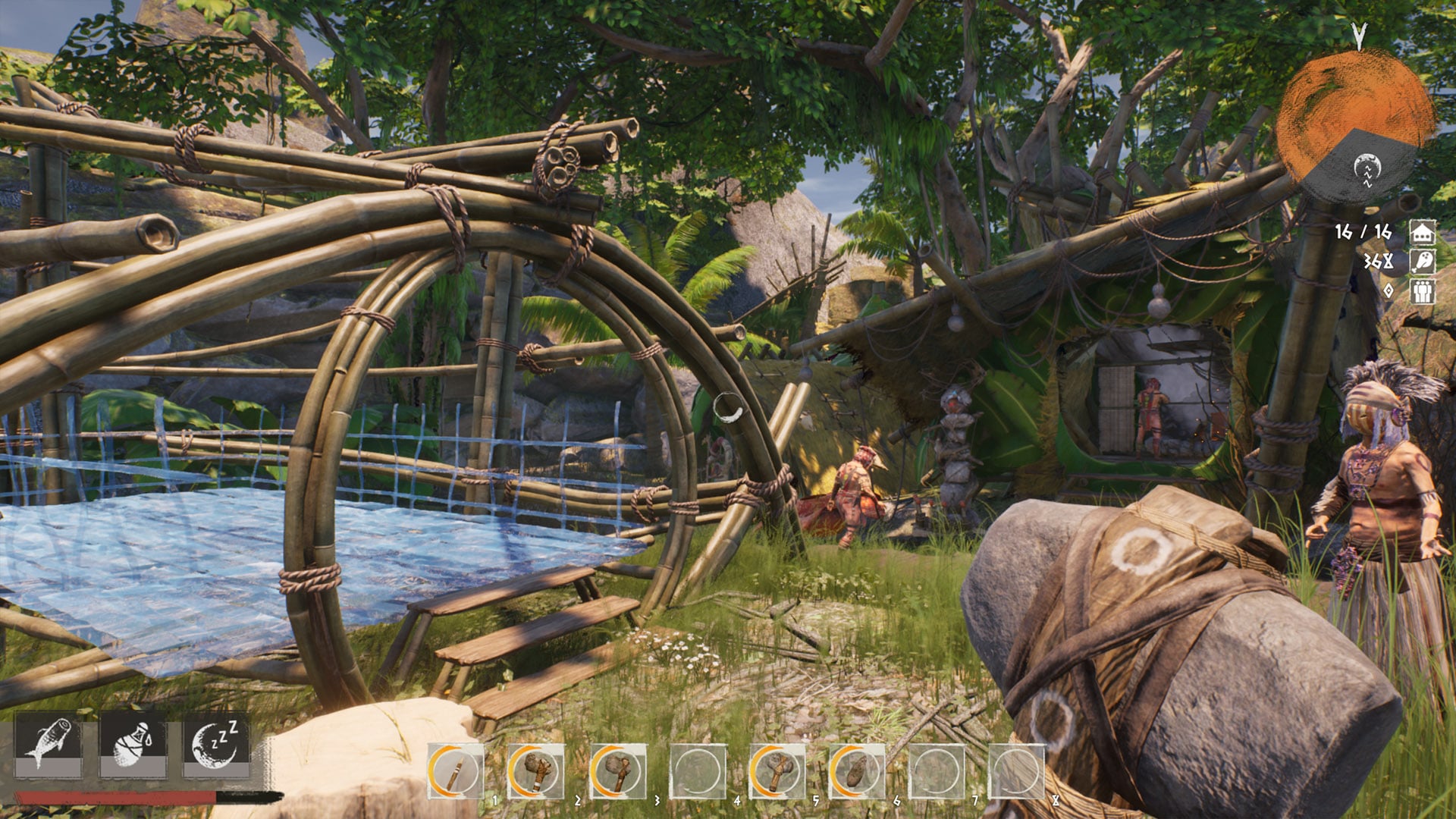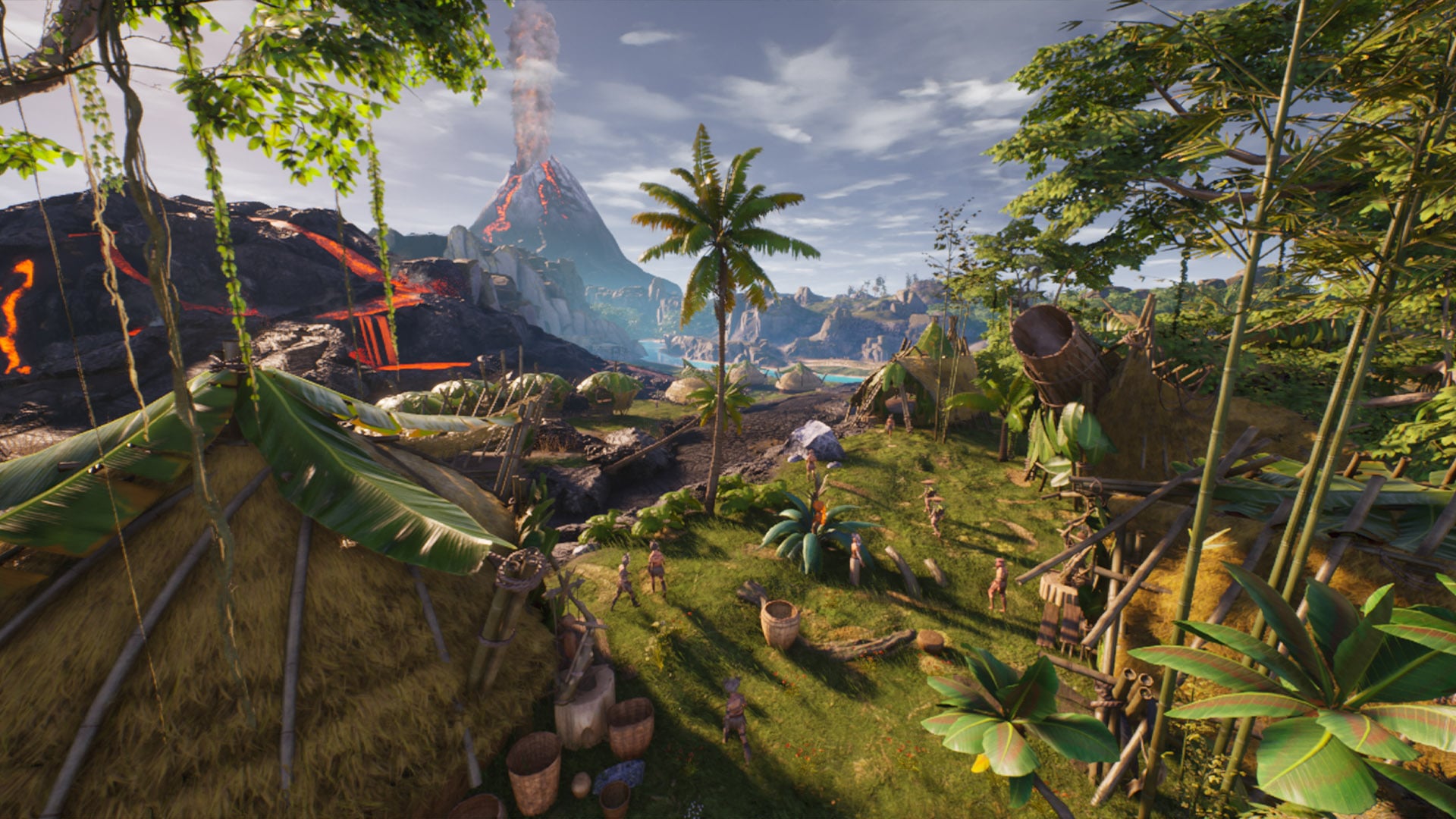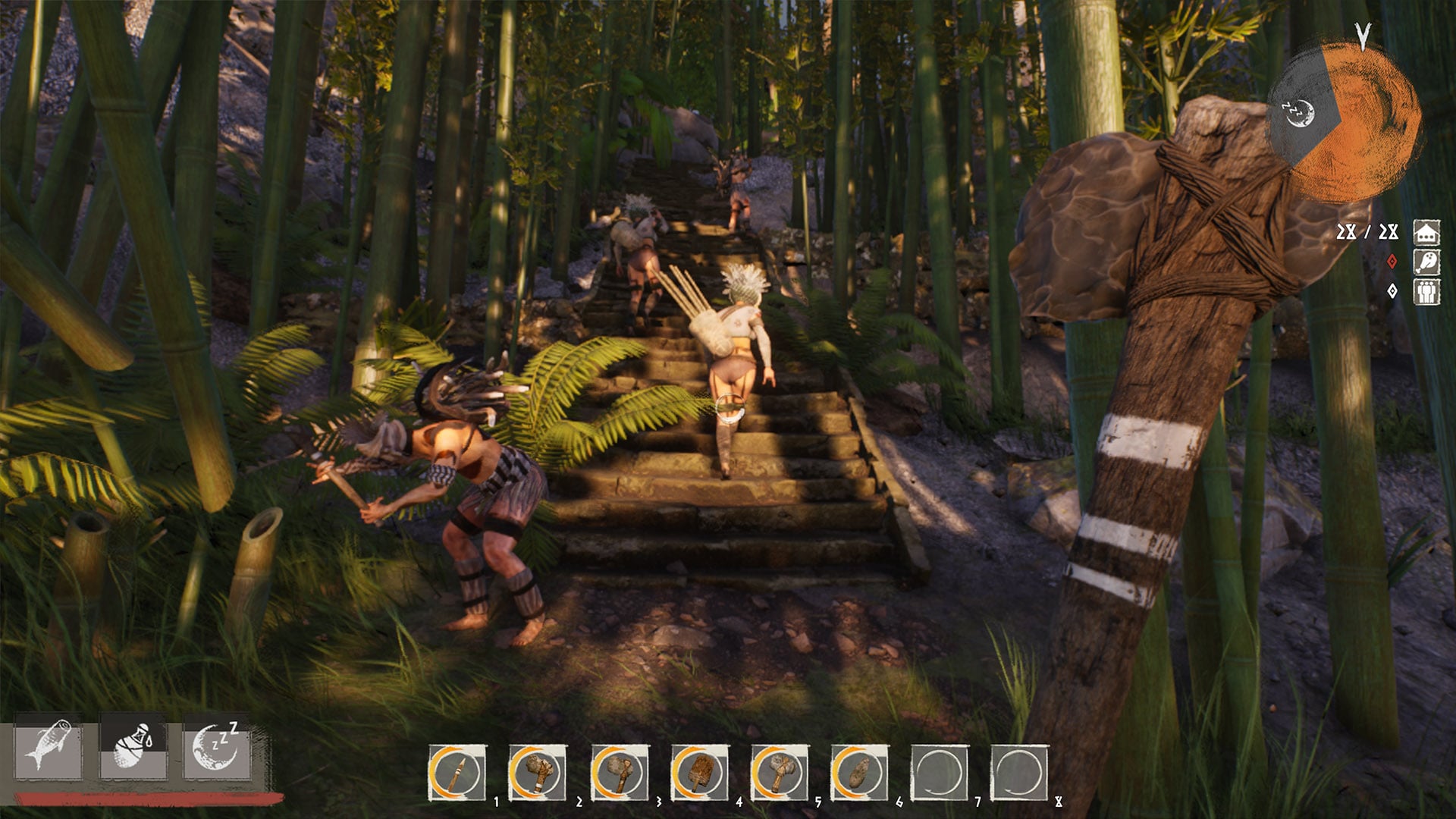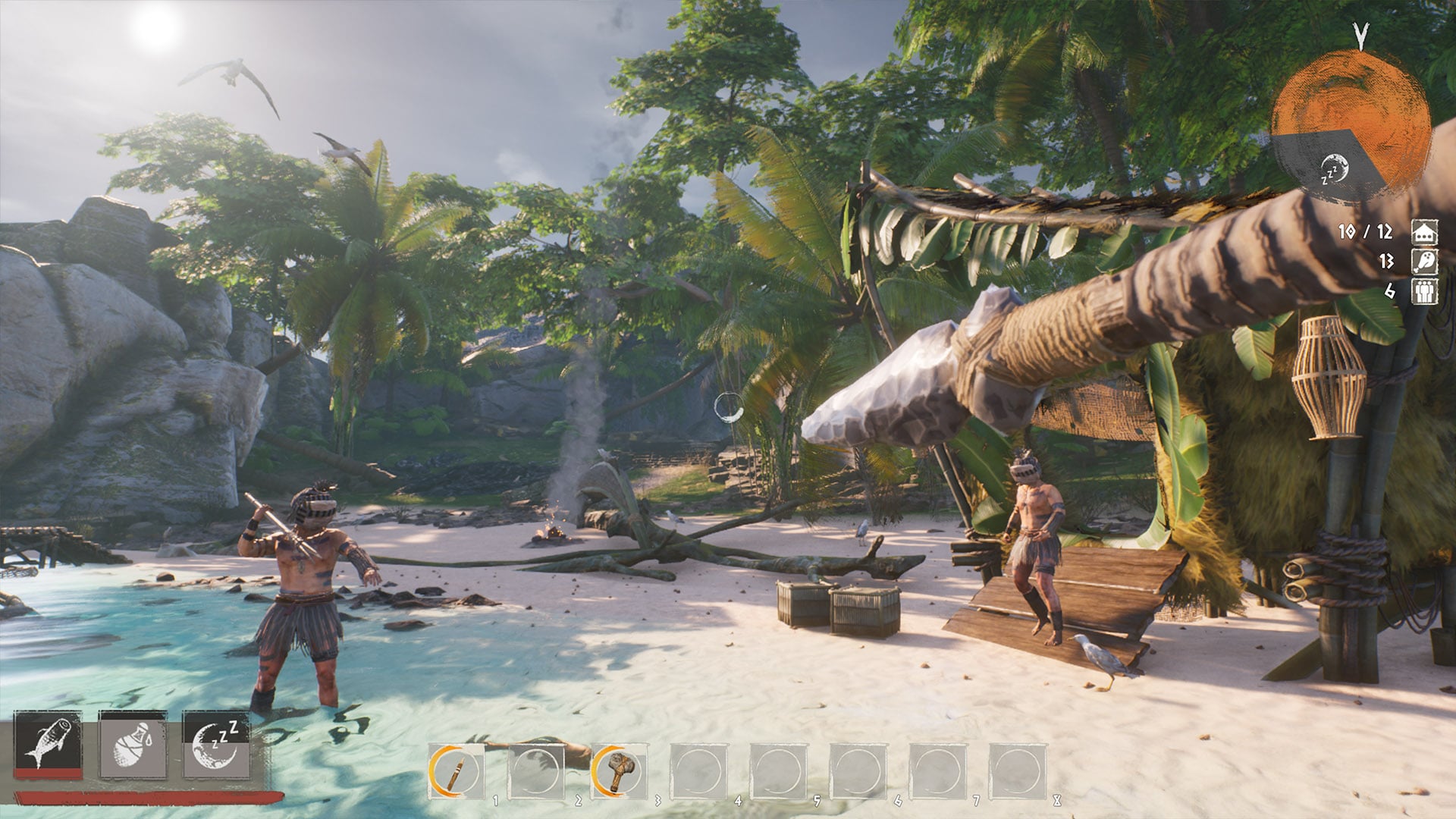 <iframe src="https://store.steampowered.com/widget/1059900/" frameborder="0″ width="646″ height="190″></iframe>
As the builder, your voice is equal to the elders. Use your position in Tribe: Primitive Builder is to restore the glory of your tribe. Find everything that would be useful for you and your fellow villagers. Use the environment to your advantage or perish like many civilizations before. Whatever you do, always plan ahead. One wrong decision may see your civilization collapse…
Upgrade your buildings and use the materials you acquire to create a thriving village. Provide your tribe with shelter, food, and work. Unlock new blueprints by performing rituals to make more durable and grander buildings. Build new structures that will give you access to new parts of the island. Remember that while the undiscovered places hold many secrets, they may also be dangerous!
Begin your journey through the island! Follow the guidance of the elders, complete tasks, and delve into the main story. If you are to lead the tribe you must first gain their trust, so that when the difficult times come, you can be sure they will help you.
Create a set of tools for your tribe and conquer the wilds. Knives, axes, and other items will help produce the needed resources. They can prove very helpful when traversing the wilderness of the island.
The role of the builder is important, but materials are not everything! To live, you need to eat. Produce the right tools and go hunting. You will need meat to satisfy not only yours but also your villagers' hunger. Natives can help you get food. You can't let the hunger prevail in the village!
Grow your village! In Tribe: Primitive Builder you control how fast the tribe expands as you are responsible for taking care of their needs. Expand too fast and find yourself starving, expand too slow and end up ill-prepared for what's to come. Will you find a way to survive??