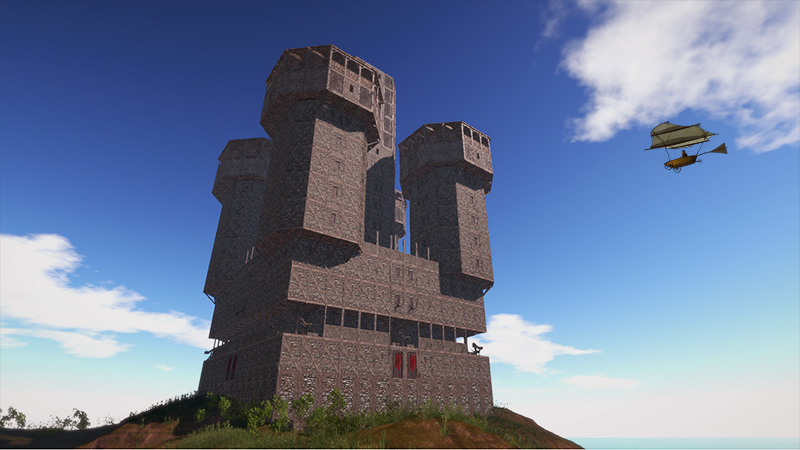 Changelog – 0.9.20:
– Significantly improved loading times for servers with lots of buildings.
– Fixed constant disconnects due to UDP errors just after the start of the game on highly populated servers.
– From now on, whenever a player tries to run OoR without the Steam, the game will shut itself down, start Steam and run once again along with it.
These changes fix the most common connection issues that occurred last days. All of the other problems that we were able to reproduce were caused due to wrongly configured firewall, antivirus or not reaching the minimal requirements. Players still need to have certain ports opened and can't make any changes to UDP while playing due to security and anticheat reasons.


Finally! We've managed to visit all of the strongholds that took part in the first Building Contest in Out of Reach. Here are the winners:
The "Medieval and fort category" prize goes to Charles from Pinewood!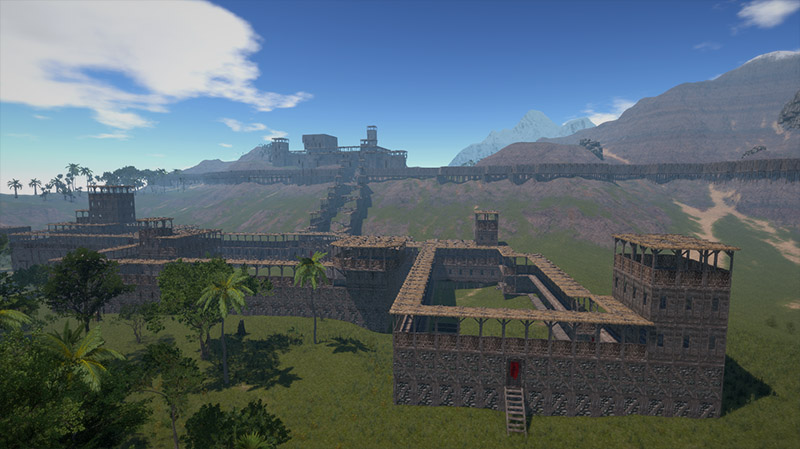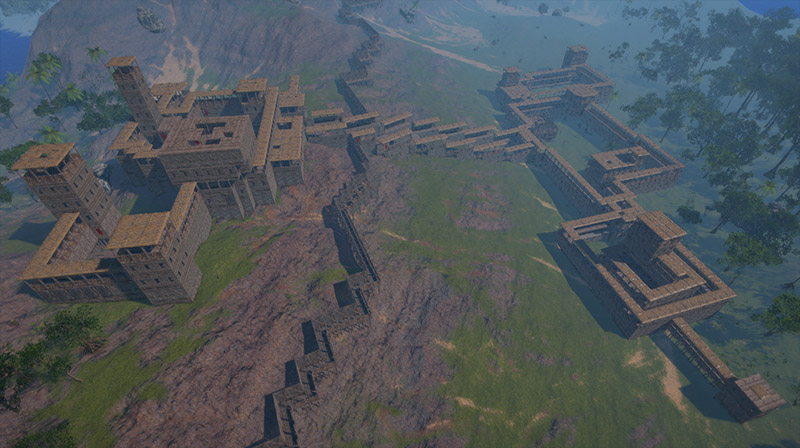 The "Monument category" prize goes to Mad Max from Filwarfin!
The "Best use of terrain" prize goes to Kai from Lunas! Your stronghold has already accompanied us in the PGA trade show in Poland 🙂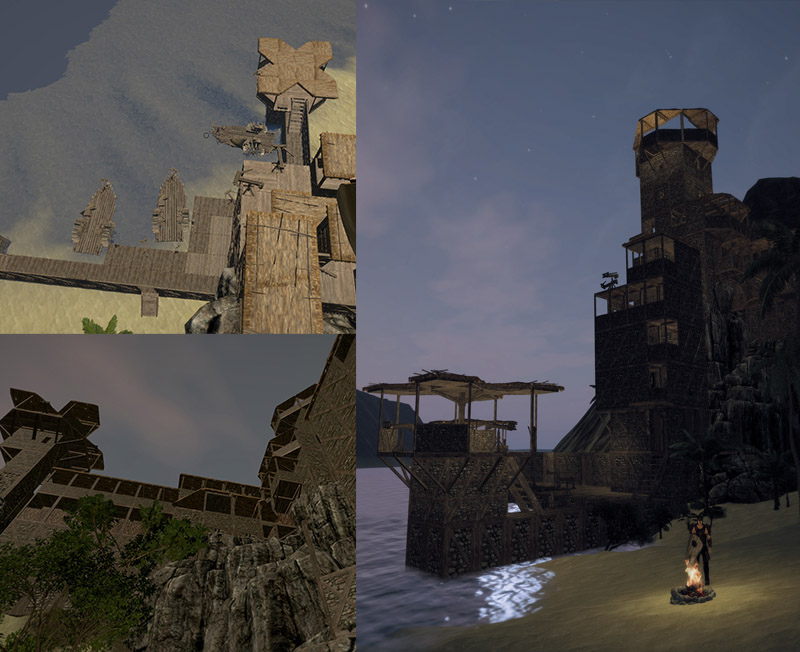 The "Innovative approach" prize goes to Pondscum and Odovarcar from Dordach!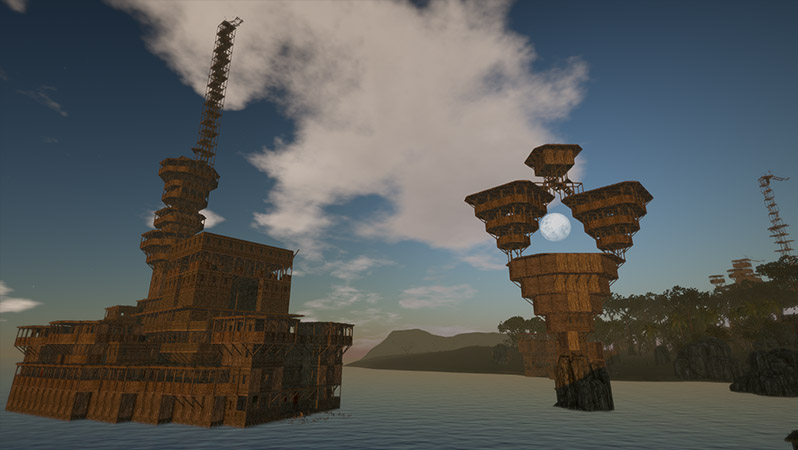 Lastly, we do not have the "Surprise the developer" award but if we did, it would have definitely gone to Lefaurus from Khuldas for… this: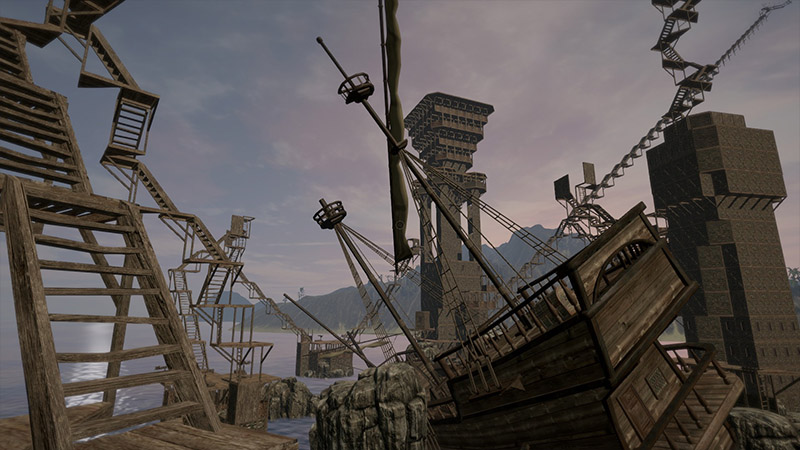 Pleas note: such constructions are no more allowed in Out of Reach due to the gravity reasons:)
Thank you all for taking part in the first building contest in Out of Reach! We will contact you shortly.

Another round of translations is already done and includes the first pages of tutorials. If you would like to help us translate Out of Reach into your mother tongue, please don't hesitate to join the project: https://crowdin.com/project/out-of-reach